Specializing in the Manufacture of Precision and Perishable Parts
Established in 1988, our focus was originally in the material-handling business. We developed and manufactured products for the safe transportation of stampings, glass, radiators, frames and other components.
Since 2009, Nortech has developed into a complete Engineered Solutions Provider of not only material handling equipment, but automation and assembly systems, specialty machines, stamping dies and tooling. Our products consist of items such as swing arms for dunnage bars, as well as a variety of locking latches and pocket latches. In addition to these products, Nortech offers a variety of other welding and fabrication services to complement our customers' project needs.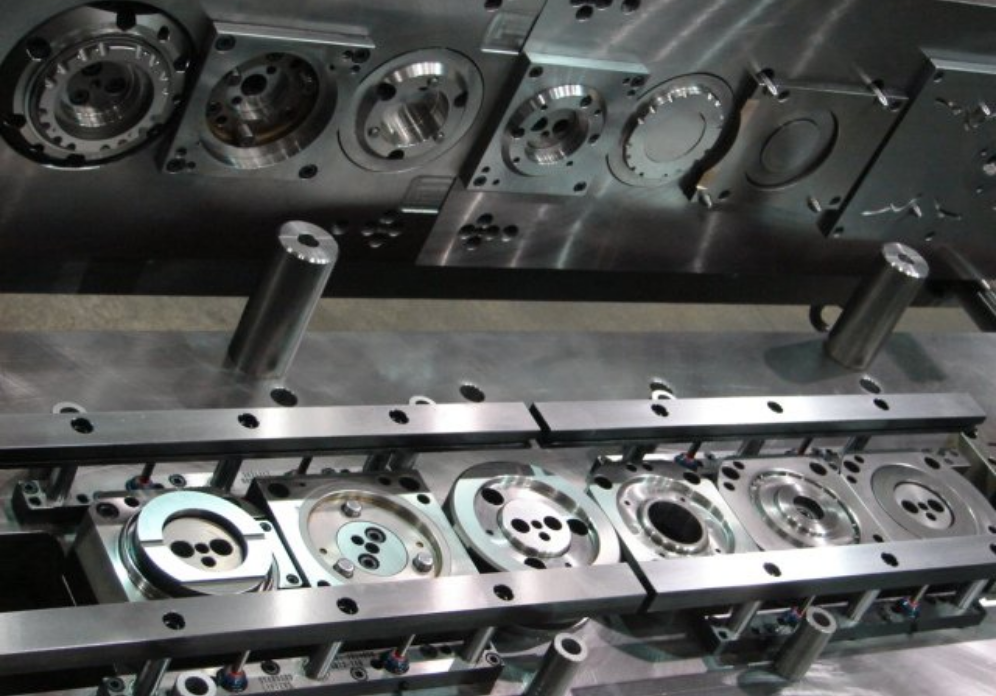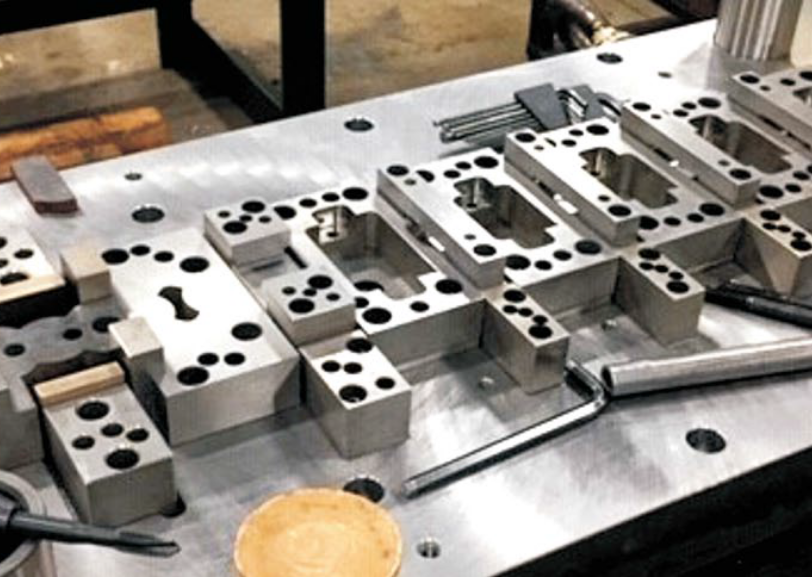 We Offer Koppy Corp. Services
Nortech also acquired all of the engineering assets of Koppy Corporation, as well as employing many of their employees from engineering, manufacturing and service. As a result, Nortech is now your official source for Koppy tooling, equipment and machines.
Please refer to our Material Handling page to see a complete list of our standard products as well as pictures and descriptions of each component.