More than 30 Years of Precision Manufacturing Services
We are a complete Engineered Solutions Provider of material handling equipment, automation and assembly systems, specialty machines, stamping dies and tooling
Tooling, Handling, And Material Handling Expertise
Founded in 1988, Nortech, LLC. is a family-owned and operated company as well as complete engineering solutions provider with two facilities: New Hudson, Michigan for our CNC milling work, and Brighton, Michigan, where we do welding and fabrication.
We specialize in the manufacture of precision parts from simple to complex designs using a wide variety of materials. Our facilities maximize efficiency and house our CNC tooling, machining and inspection equipment. Our proven reputation has made Nortech a recommended choice among companies that require:
Material Handling
Flat Laser Cutting
Steel Forming and Stamping
View Our Services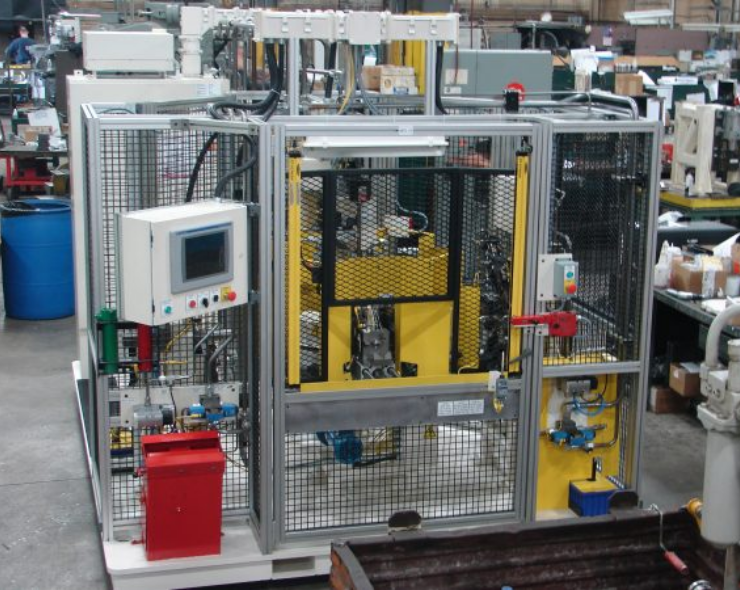 Encouraging Innovation
Our machinists are highly skilled craftsmen dedicated to work quality and customer schedules. We operate in a team environment encouraging both innovative thinking and employee input. This teamwork approach translates into effective manufacturing throughput, creative solutions and cost savings to our customers.
Get a Quote
Providing Quick Turnaround Times
Our focus on quality, precision, teamwork and effective collaboration with our customers enables us to provide rapid builds and with advance notice, quick turnaround times.
If you're experiencing downtime, call us. We know the adverse impact downtime has on a business, and we will always make a special effort to work with you to get you back up and running expeditiously.
Get a Quote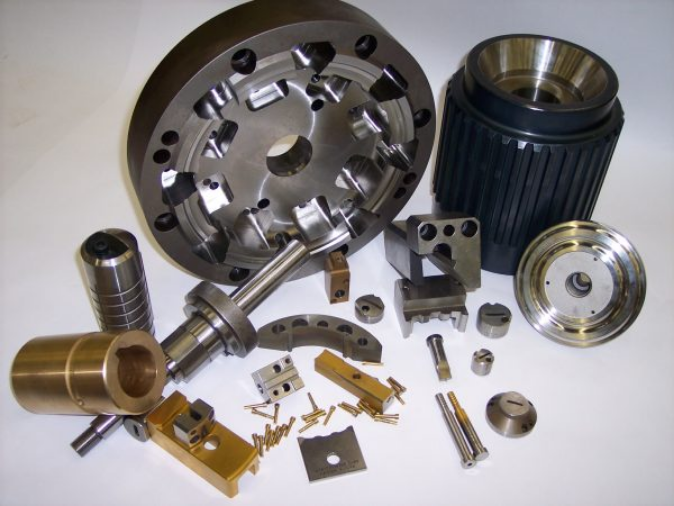 How Can We Help You?
Call us anytime to discuss your project needs and explore our innovative capabilities. We're small enough to provide the personal service our customers expect, yet big enough to get the job done quickly and accurately!
Get a Quote